At Granite Coast Orthodontics, we specialize in orthodontic treatment. Braces are used to align and straighten teeth in order to not only improve appearance, but to also improve form and function by correcting malocclusions and other imperfections of the teeth and jaws. Having braces is not just about improving your smile; it's also about improving your overall dental health!
With the advancement of dental technology, there are many new treatment options, techniques and products available to help correct orthodontic issues. These new technologies have vastly improved both the efficiency of orthodontic treatment and the overall orthodontic patient experience. Metal braces made from stainless steel brackets and wires remain a popular choice for braces and are very effective. Virtually invisible, clear braces are popular with patients who seek the effective results of traditional braces without the look of metal.
Your first visit will begin with a consultation with a consultation with Dr. Doug to review the best treatment alternatives for your orthodontic care. Our team will be explain the treatment process  and will be happy to address any questions you may have regarding your treatment plan.
---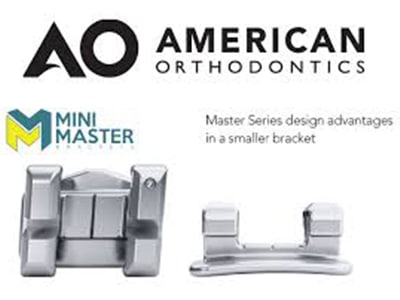 Mini Master® Brackets
---
These Mini Master® metal brackets are smaller than traditional metal braces and utilize a technologically advanced bracket design seamlessly adapts to deliver exceptional results with fewer wire bends.
---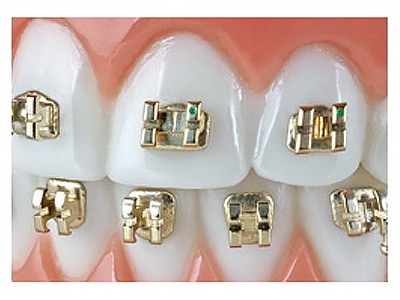 Forever Gold Brackets
---
Offering an aesthetic cosmetic system,  Forever Gold bracket are stainless steel gold colored brackets that offer the durability of stainless steel and the aesthetics of "white" gold. 
---
American Radiance® Clear Braces
---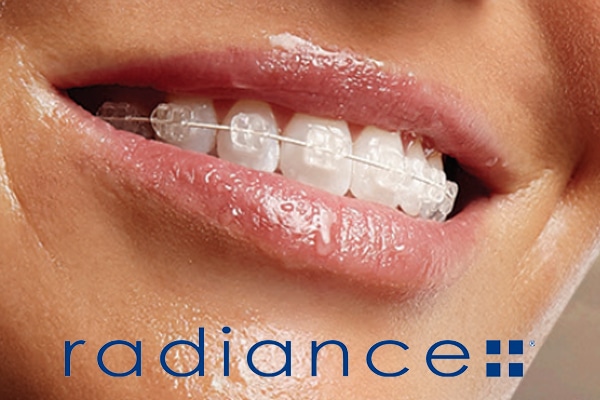 ---
Fast and effective, Radiance® Clear Braces combine style and technology to provide an advanced design that offers day to day comfort, exceptional durability, and lasting results. Made from polished sapphires, Radiance®  clear brackets are more stain resistant and three times stronger than other clear brackets.
---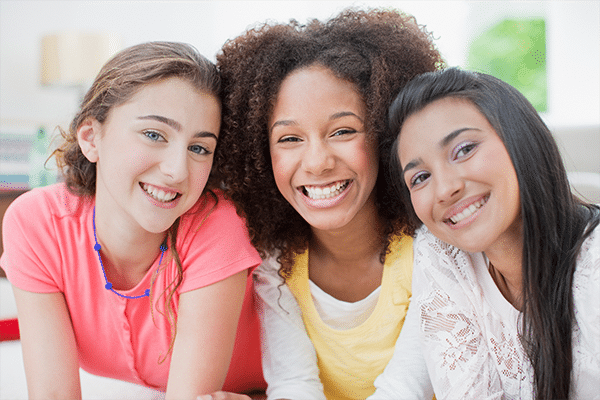 ---
Most young adults today do not want to spend their teen years wearing braces. Invisalign® Teen offers effective treatment by using clear aligners and specialized features to straighten your teen's smile more comfortably and conveniently that other orthodontic treatments.
---
Orthodontic Treatment for Adults
---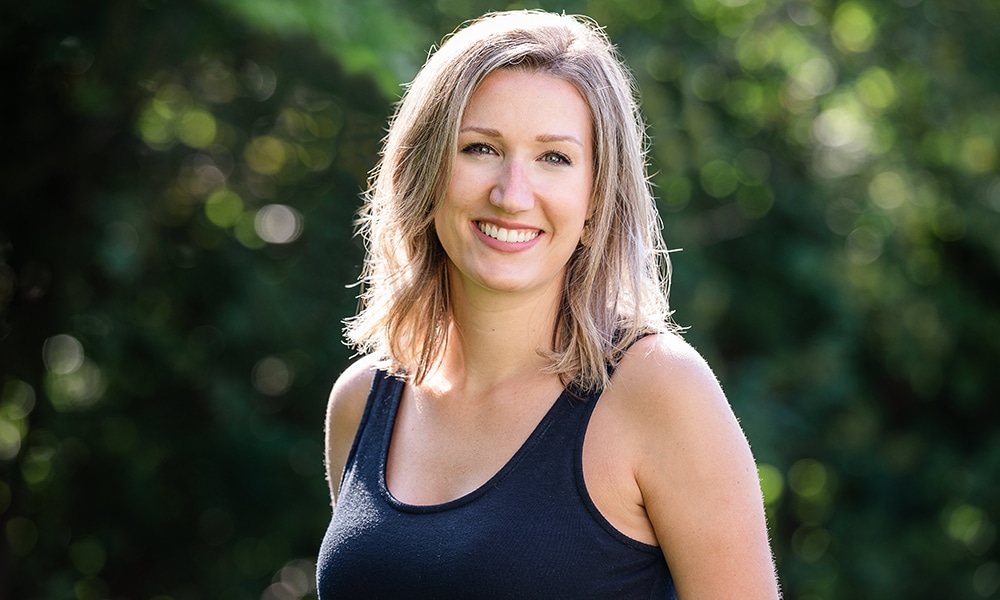 ---
It's never too late to straighten your smile! Invisalign® clear aligners offer adults a comfortable and affordable orthodontic solution without the look and feel of traditional metal braces. You just switch to a new set of aligners as directed by Dr. Doug until your treatment is complete.
---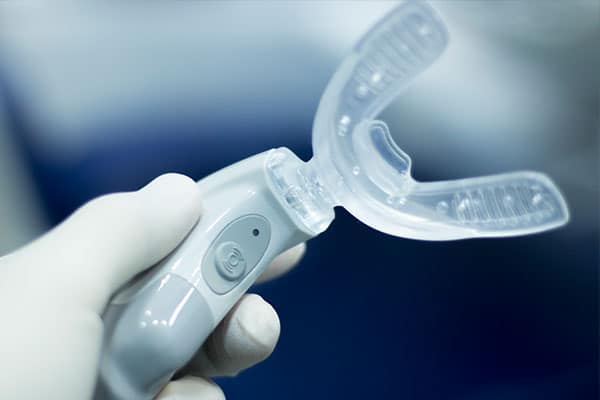 ---
AcceleDent™ uses SoftPulse Technology ™ to help your current orthodontic treatment work faster through the use of small vibrations called micropulses to gently accelerate the movement of your teeth as they are guided by your orthodontics.
---