FormLabs Form 3B™ 3D Printer
---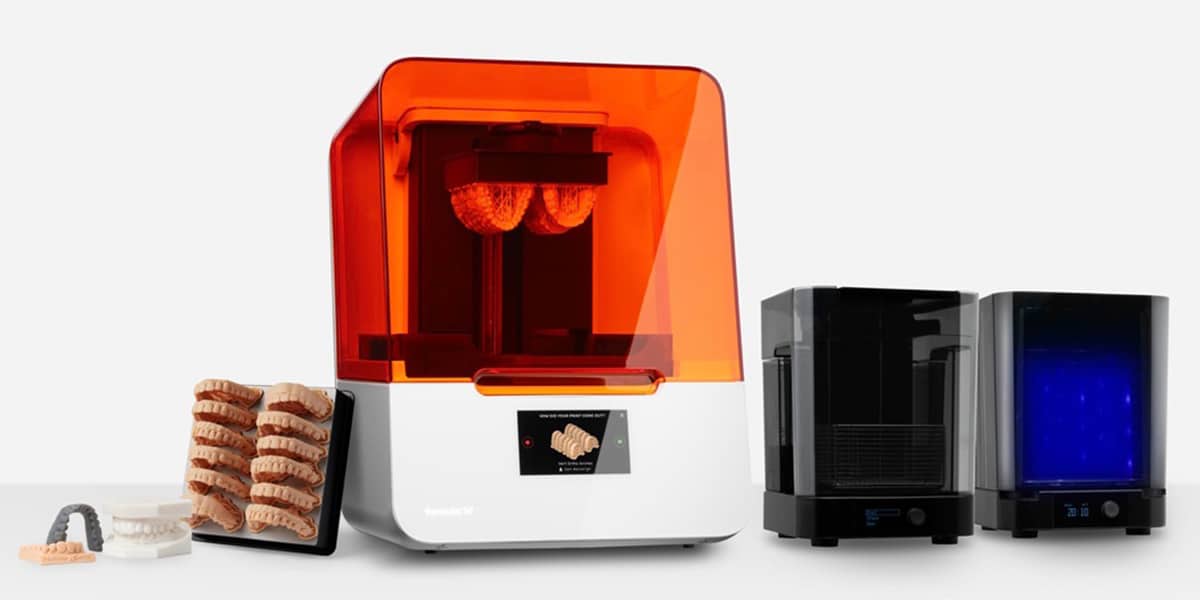 ---
Using digital impression scans created by our iTero® Element 3D Scanner, our office can create your custom orthodontic aligners or appliances in our office using our FormLabs Form 3B™ 3D Printer.
Providing expedient and personalized service and using the most advanced technology available, the Form 3B™ is an affordable, high precision dental 3D printer with finely-calibrated optical system that ensure precise prints created from the highest quality resins for a variety of dental applications.
The Form 3B™ enables our team to quickly create the most accurate and customized models that offer more detail than other plastic 3D printing technologies.
---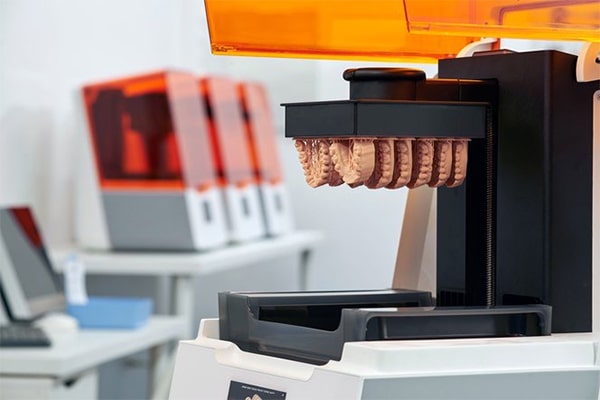 ---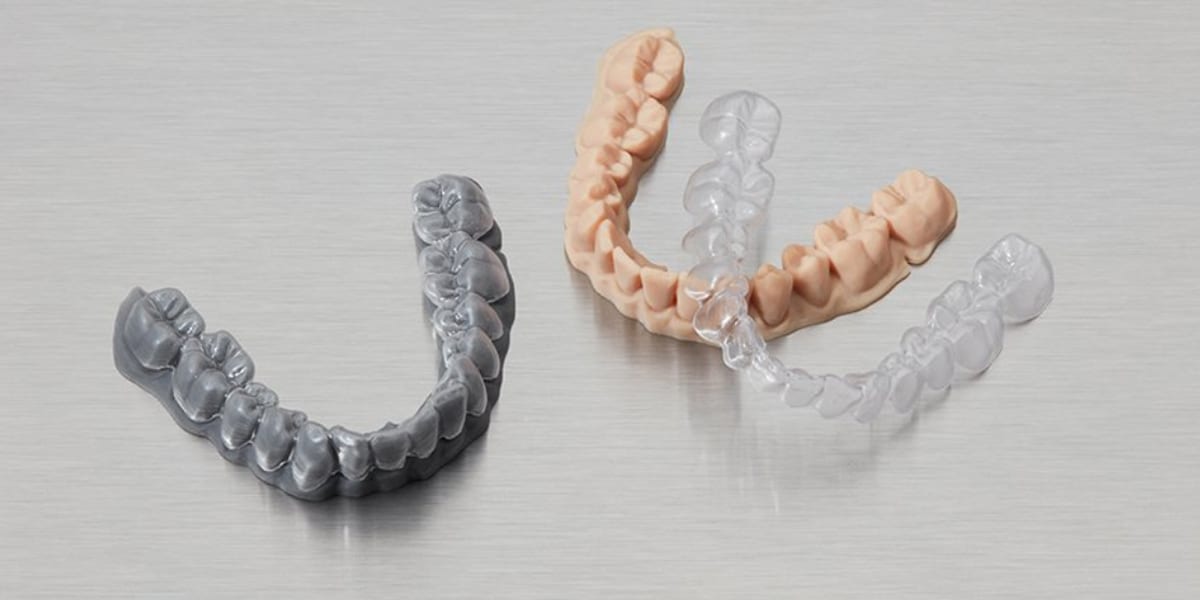 ---